About Optimum Wellness Chiropractic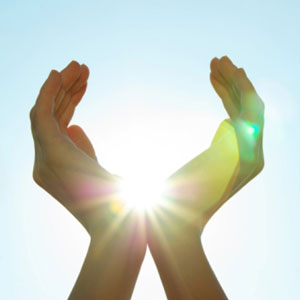 We're thrilled to be serving Naperville and the surrounding communities as your natural health team. At our practice, along with the power of the adjustment, we dive deep into what's really causing dysfunction in your nervous system. By taking the time we need with each person to craft a custom, specific chiropractic care plan, we're confident in our abilities to help patients of all ages get back to living their best life.
Our Philosophy
The OWC mission is to grow our thriving community of families and individuals who are passionate about incorporating healthy habits into their daily lives. We are steadfastly committed to partnering with our patients in their health and wellness journey. At our warm and friendly chiropractic care center, we'll address the importance of not only chiropractic, but nutrition and exercise as essential pieces of the wellness puzzle.
Seeing Miracles Every Day
Dr. Rick has seen his fair share of miracles in the practice, but two incredible stories stand out from the rest.
"We worked with a patient who was born prematurely at 28 weeks—as you can imagine, he had a world of health problems and was prescribed copious amounts of medicines. By visiting us regularly, he was able to come off all of his medications, which helped him reach his developmental milestones." – Dr. Rick
"I once had a patient who suffered badly from lupus—so badly, her husband had to carry her in for her first adjustment. After helping her understand how chiropractic could help and getting her on a custom care pan for six months, she began to see immense improvements. In fact, she was able to return to working full time, and she credits it entirely to chiropractic care." – Dr. Rick
MEET DR. RICK »
Get to Know Our Practice
Dr. Rick and the entire Optimum Wellness Chiropractic team would love the opportunity to get to know you and your family better. If you're ready to book your first appointment, give us a call today.
We gladly accept walk-ins and offer Saturday adjustments by appointment. We look forward to meeting you!

About Optimum Wellness Chiropractic | (630) 364-2034